Rely on a New Homeowners List

from HDSI to Find New Clients in the Austin, TX, Area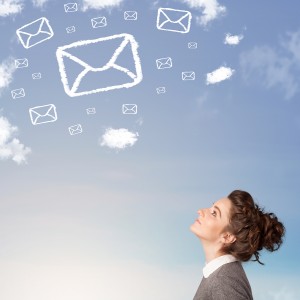 Request a list of new homeowners in Austin, Texas, from HomeOwner Data Services, Inc. (HDSI) to help grow your business. We guarantee your address lists will be 100 percent accurate. That's because we scrub the data of all unnecessary information, such as renter names, before we hand it off to you. That way, you can be confident that the people to whom you are sending your marketing materials are most in need of your business.
Why are new homeowners the most likely to need your product or service? Because, statistically speaking, they have relocated from more than 50 miles away and are not familiar with or have any prior loyalty to local businesses, yet they still have immediate needs to be fulfilled. It's important to introduce your product or service to them while they are in a spending mood and before they find your competitors.
Indeed, HDSI can give you an edge over your competitors in Austin, TX by offering a:
List of women who purchased a home with their own name and credit. If you're marketing directly to women, this is a vital data set that only we can provide.
Granular list of new homeowners containing only the information you need. We do not require a minimum data amount so you are free to choose as few names as you see fit.
Guaranteed deliverability rate which far exceeds what other data service companies can offer. We'll refund the postage on any undelivered materials above 94 percent.
What's more, we do not require a contract or a large, up-front cost. Instead, we operate by a weekly or monthly subscriptions basis, and you're free to stop service at any time. With these great benefits, it's easy to see why a new homeowners list from HDSI is the best option for your mail campaign.
To request a new homeowners list for Austin, TX, or a nearby city, contact HDSI today.