Need Business Leads

in San Antonio, TX? HDSI Can Help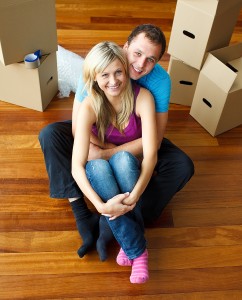 Accurate, dependable business leads for your marketing campaign in the San Antonio, Texas, area can really make your business explode, and at HomeOwner Data Services Inc. (HDSI), we're here to deliver the exact leads you need. We have helped businesses of all types to engage in effective direct marketing campaigns by providing the best possible business leads – addresses for individuals who are hungry to hear about the businesses and services around their homes.
Our lists of business leads focus on one key demographic – new homeowners. That's because, for businesses in and around San Antonio, TX, new homeowners are ideal:
They are receptive to your message – Most new homeowners have moved 50 miles or more, so they need to establish relationships with businesses like yours, and are anxious to discover what kinds of goods and services are available in their new neighborhoods.
They are ready to spend money – New homeowners spend eight times as much money in their first six months in their new homes as existing residents spend in two years.
They have good credit – When they secured a mortgage, the bank verified their good credit and reliable income, so you can trust them as a good customer.
With our business leads at your disposal, you'll be able to target the right potential customers with absolute pinpoint accuracy. Contact HDSI today to learn more about how we can help you effectively market and grow your business in or around San Antonio, TX.